Legal Defense for Your Future
Proudly Representing Clients in the Charlottesville area
CONTACT US TODAY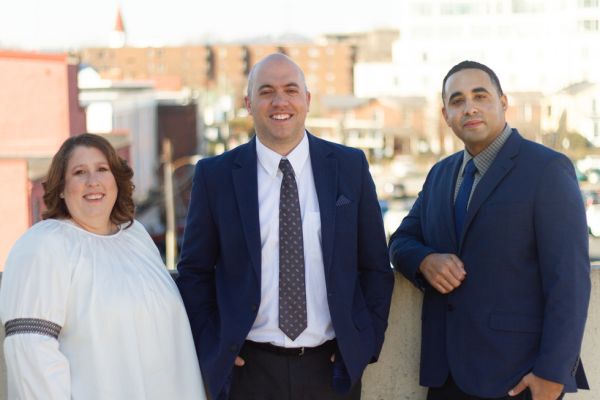 I represent people who have been charged with crimes and people who have been unjustly convicted of crimes. I devote my practice to defending people in criminal cases.
If you've been charged with a crime, I will help you understand the process from beginning to end. I will help you understand the charge and any defenses. We will work together to prepare for trial or negotiate a plea agreement with the prosecutor.
If you've been unjustly convicted of a crime, I will help you fight to regain your freedom through post-conviction appeals. I will help you and your family investigate and prepare habeas corpus petitions and other post-trial motions to prove your innocence.
I cover the courts in Charlottesville and Albemarle and the surrounding counties. I'm familiar with the prosecutors and judges in those courts. My office is located in downtown Charlottesville, but I can easily travel to the surrounding counties to represent you or a family member.